Posted by Ana Rodriguez on 5th Jun 2017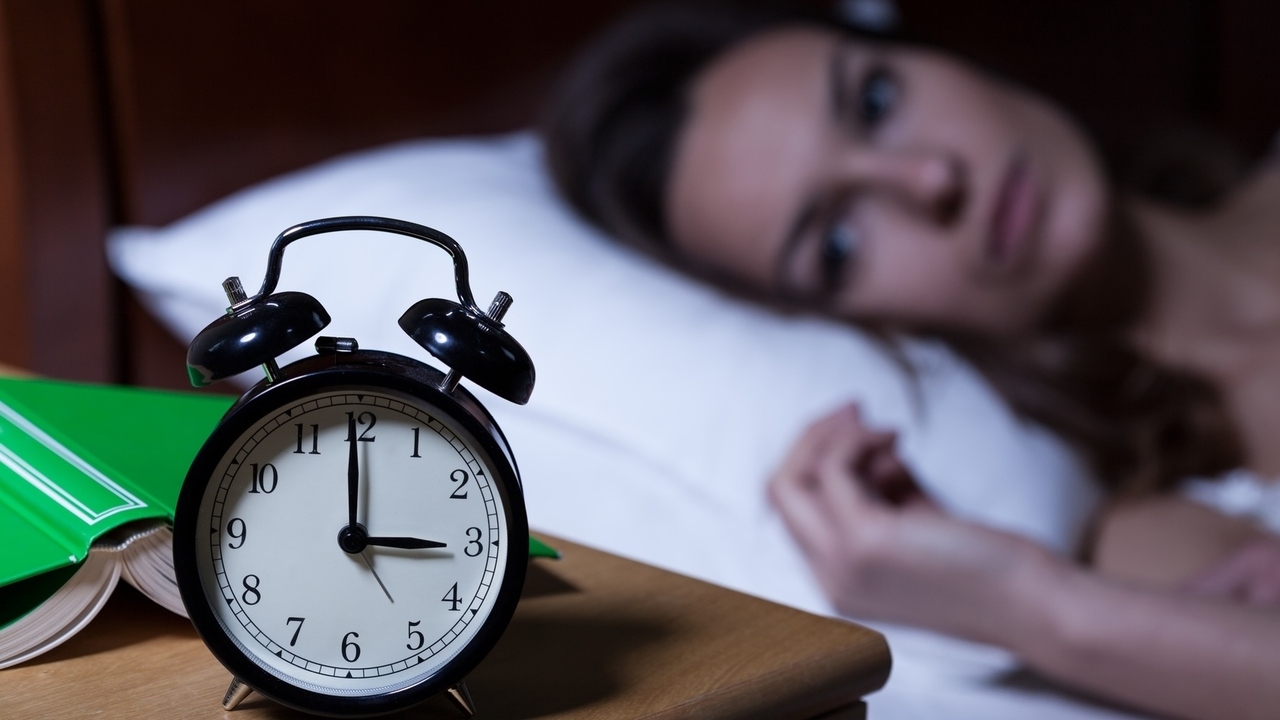 Every night, millions of people in U.S. have trouble falling asleep or staying asleep. So much that The American Academy of Sleep Medicine has declared March 10 Insomnia Awareness day. If you feel like you have experienced symptoms of insomnia, CBD may be the answer for you!
Although cannabidiol activates the same adenosine receptors as caffeine, a stimulant, many people with sleep issues report that ingesting a CBD-rich tincture or extract a few hours before bedtime has a balancing effect that facilitates a good night's sleep.
Further, researchers at Escola Paulista de Medicina in São Paulo, a Brazilian institution, put CBD to the test. Insomniacs were given CBD doses—researchers found that sleep significantly increased for those that took higher doses.
CBD has all kinds of wonderful benefits!
These statements have not been evaluated by the Food and Drug Administration. These products are not intended to diagnose, treat, cure or prevent any disease.
Links:
http://www.sleepeducation.org/news/2014/03/10/inso...